Members of the Jury 2018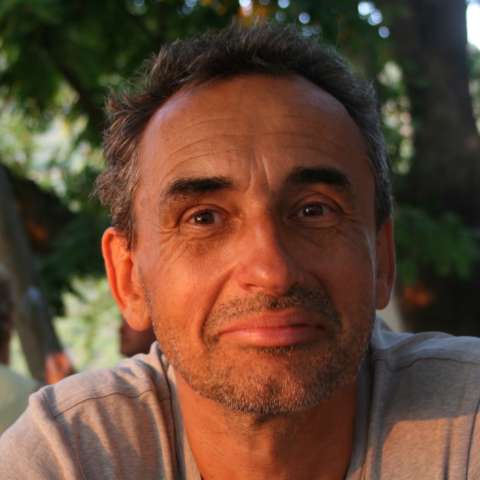 Gerald Weber
Head of jury
Born 1965 in Vienna, Austria. He studied history, geography, philosophy and film studies in Vienna and Barcelona. Co-founder of "projector - discussion board on film, video and new media", since 1997 permanent staff member of sixpackfilm, international distribution & sales agency of Austrian short and experimental films and videos. He is curator of numerous film programs in Austria and for Film Festivals, Cinematheques and other venues worldwide. Since 2004 assistant manager of sixpackfilm. Occasionally lectures and hosts film talks & workshops on film curating, independent film programming and publications.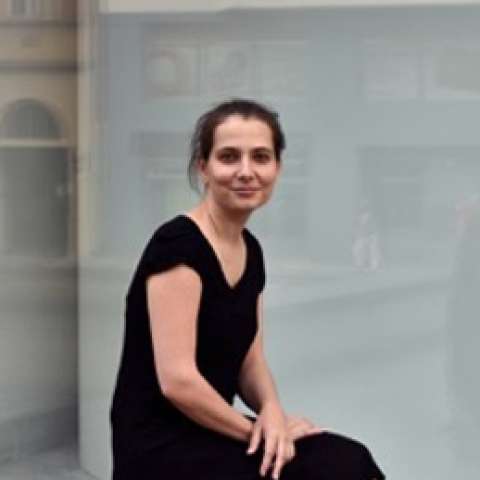 Andrea Slováková
Jury member
Documentarist, curator, educator, publisher. She studied Media Studies at the Faculty of Social Sciences of Charles University in Prague and Film Studies at the Faculty of Arts of the same university. Between the years 2003 and 2011 she was the head of the Jihlava International Documentary Film Festival, later also as the head of publishing. She continues to work at the festival as a curator of the Experimental Documentary section.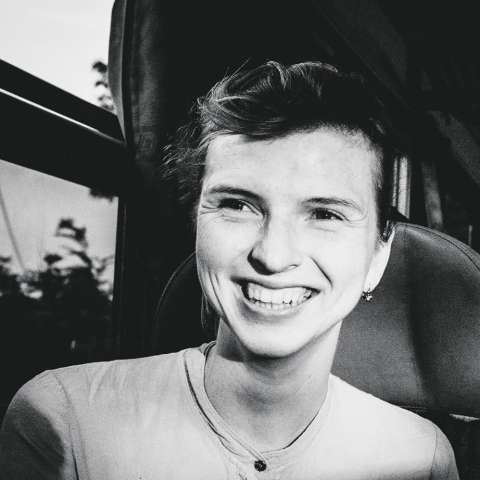 Katarina Gatialová
Jury memeber
Cultural manager, curator, artist and graphic designer. She graduated in art history from the Faculty of Arts of Comenius University, Bratislava and in visual communication from the Academy of Fine Arts, Bratislava (BA). Since July 2017 Katarína has been working as a Section Manager for Non-audiovisual Collections of the National Film Archive in Prague. Before, she worked as head of digitization, new media and IT department of the National Museum in Prague.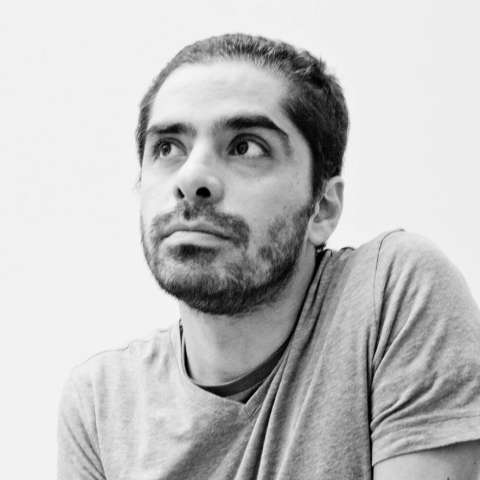 Kaveh Daneshmand
Jury memeber
Iranian filmmaker based in Prague, Czech Republic. After graduating in film directing, Kaveh co-founded, the Festival of Iranian Films in Prague, Brno and Bratislava. He has been working for the last two years on his feature debut, Night of the Whale, which has been supported by the Czech Film Fund and is at the final stages of development.
Laurence Ripoll
Jury member
Born in 1975, Laurence discovers the world of film festivals from an early age thanks to her father, president of the Festival Tous Courts in Aix en Provence (France). After studying cinema at Montpellier and Montreal universities, she worked on the organization of FID Marseille and she has been in charge of the short film competition of the Festival International du Film d'Aubagne (France) since 2012.
Student Jury 2018
The five-member student jury consists of students of Czech and international universities and colleges.

Matúš Slamka, head of student jury (Czech Republic, Masaryk University: Dept. of Film Studies and Audiovisual Culture)

Hana Jančiová (Czech Republic, Masaryk University: Dept. of Film Studies and Audiovisual Culture)

Veronika Lőrincz (Hungary, University of Sopron: Graphic design)
Gyöngyvér Nemes (Hungary, University of Sopron: Graphic design)

Ayaka Tajiri (Japan)